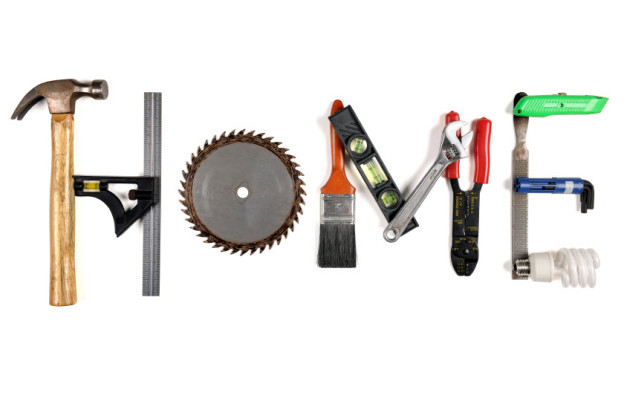 Routine maintenance consists of small, menial tasks that should be accomplished throughout the year. These small tasks are able to save you both time and money for when or if you decide to sell your house.
1. How often your HVAC filter needs changed is highly dependent on what filter you use. The rule of thumb is to change your HVAC monthly, although certain filters have a longer lifespan than others.
2. Regular maintenance may help keep your gutters functioning properly, prevent water damage and keep your home looking nice. If you neglect your gutters a plethora of problems could arise including: water damage, loosened gutters, ice dams, and vermin. You should clean out your gutter at least twice a year, once in the spring and again in the fall. It may also be a good idea to periodically check them for debris during the year.
3. When pertaining to your fridge's filter, the recommended filter change cycle varies from one product to the next. Home filtration systems usually have established "service cycles." The service cycle may be for a specific number of gallons or an estimate of the number of months that a cartridge will last in the average home. To ensure the filter continues to reduce contaminants, replace it according to the manufacturer's recommendations.
4. GFCI outlets are usually located in the kitchen and bathrooms of your home. GFI stands for Ground Fault Circuit Interrupter. GFCI outlets save thousands of lives each year by preventing electrical shocks due to dampness, improper use of extension cords, etc. But depending on the age of your home and/or its GFCI outlets, they may no longer be protecting you like you believe they are. GFCI outlets have an average service life of ten years.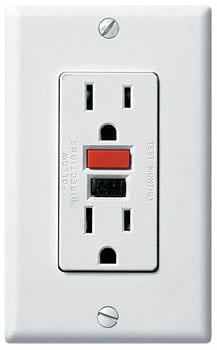 5. When coils are dirty with dust or pet hair, the refrigeration process is hindered, which can prevent the appliance from cooling properly and efficiently. To keep your refrigerator humming, you should clean coils every six months to a year, more often if you have shedding pets.
6. Many older homes, and even some newer ones, have numerous little cracks, holes and spaces through which warm air escapes during the winter, and unwanted hot air enters during the summer. You can use weatherstripping in your home to seal air leaks around windows and doors.
Find more information on types of weather stripping and their best uses here!
7. Smoke detectors and fire alarms may be some of the most important items in your home when it comes to your family's safety. Electronic devices are not infallible. Batteries die, and other parts of the smoke detector can wear out over time. Testing them regularly and replacing batteries (or the entire device) is one way to help ensure your family stays safe should there be a fire in your home. According to the U.S. Fire Administration (USFA), smoke detectors should be tested at least once a month and batteries should be replaced at least twice a year.